GENERAL ITINERARY

7:00 am | Depart Columbia
11:00 am | Arrive in Cherokee

5:00 pm | Depart Cherokee
9:00 pm| Return to Columbia
Columbiana Mall | Dillard's Parking Lot
100 Columbiana Circle (Lot 5)
Columbia, SC 29212
7:00AM
Columbia Mall ​| Food Court
​7201 Two Notch Road
Columbia, SC 29223​
6:30AM
Village at Sandhill | Academy Sports
​730 Fashion Drive
​Columbia, SC 29229​
6:00AM
2020 Overnight Stays
March 14-15, 2020 (POSTPONED) - NEW DATE WILL BE POSTED SOON!

Overnight to Cherokee Only - Receive $50 in slot play
Double: $165pp Triple: $150pp
Every 1st & 3rd Saturday of Each Month

Pickup in Columbia, SC
Next Dates*
Feb 1 and 15 | Mar 7 and 21 | Apr 4 and 18
*Weather permitting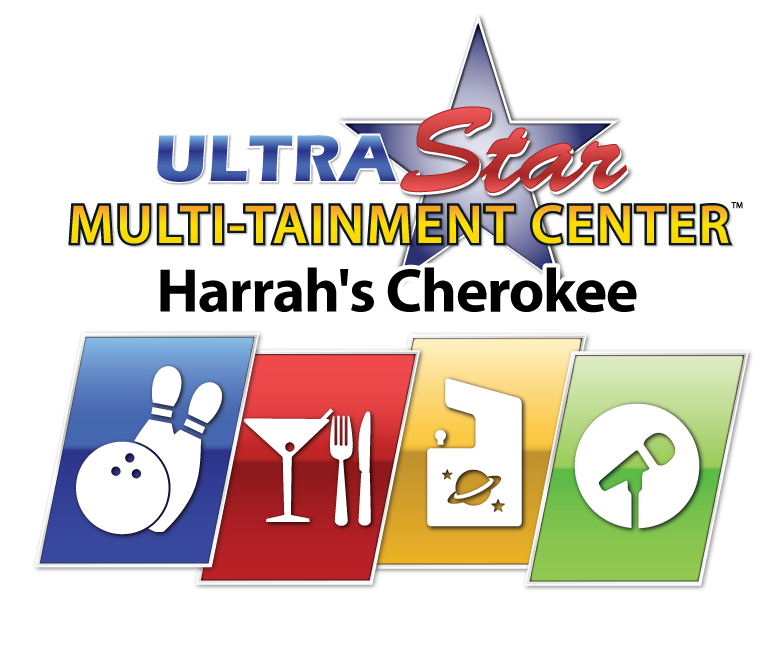 CHEROKEE
Cherokee Trips are mainly biweekly trips to Harrah's Casino Resort in Cherokee, NC. Individuals may reserve their seat for $5. Clients who attend are given $25 play vouchers. For other casino trips check our Upcoming Trips or book through us here.
Click the photo above for more info about the Multi-tainment Center
IN ADVANCE
$45 Columbia
(starting January 2020)
Night Owl Trip | Depart 6PM Sandhill, 6:30PM Columbia Mall, 7pm Columbiana Mall - Return 11am | $50
TBD
$40 Monday | Pay $40 Receive $40 in Slot Play
Depart 6AM Sandhill, 6:30AM Columbia Mall, 7AM Columbiana Mall

TBD
NOTICE:

PLEASE BE ADVISED THAT BEGINNING ON MARCH 18, HARRAH'S CHEROKEE WILL CLOSE FOR 14 DAYS (UNTIL APRIL 1). Therefore, our March 21 trip is cancelled. Anyone traveling on this trip can move his/her reservation to a later trip or receive a refund.